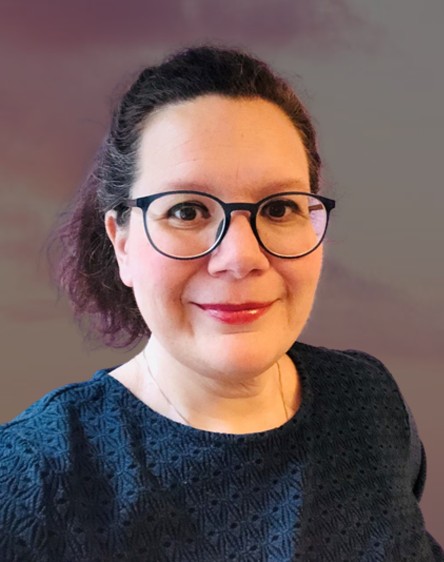 Heartbroken | Professional help for heartache!
Certain events in life can be deeply unsettling: a painful separation or break-up, the feeling of rejection after a divorce or the loss of a loved one. heartbroken offers empathetic counseling to help you move through painful, heartbreaking life situations.
Across traditional cultures the joyful, uplifting hummingbird is often seen as a resource for healing when it comes to matters of the heart. The colourful and nimble little bird brings outside gifts and insights and carefully places them with its long beak into the broken heart so it can heal.
heartbroken counseling supports you in finding essential, but sometimes hidden truths from deep inside the heart, which are helpful in the process of reinventing your life and rediscovering joyfully living it after hardship.
Emotional support going through break up, divorce or having lost a loved person

Heartbroken | Together we will work through the pain
The end of a relationship is often associated with painful experiences. When we are heartbroken, we are often plagued by sleepless nights or too much sleep, spinning thoughts, lack of motivation and lack of orientation. Feelings of inner turmoil, loneliness, sadness, guilt, anger or fear, to mention a few, determine everyday life.
heartbroken supports the journey of finding and reinventing yourself after painful life events. This starts with developing ways to cope with the immediate heartache, and then progresses on to getting out of the "stuck place" by identifying and shifting unhelpful thought patterns. It then gives guidance in finding strengths and resources that allow you to take steps that open new paths towards joyful living.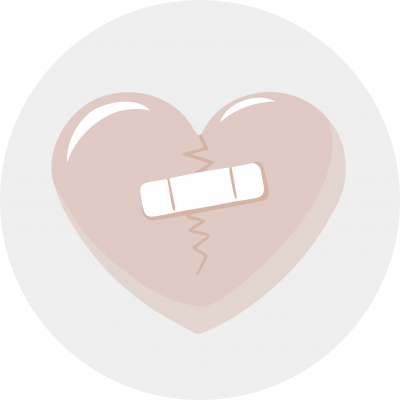 healing from heartache
on – off relationships
codependency, guilt
toxic relationships, jealousy
fear of commitment
separation & divorce
loss & grief
Unconditional positive regard based on Carl Rogers
Humanistic Psychology based on Abraham Maslow
Systemic coaching
Resource-centered constellation work
Rituals and healing work
Single session (50 Min): 70,00 Euro

5 sessison: 300,00 Euro

Business counseling

(incl. VAT)

Single session (50 Min): 120,00 Euro

5 sessison 550,00 Euro
How to heal a broken heart
Workshop: How to heal a broken heart?
heartborken offers the opportunity to learn about the follwing topics in a safe environment: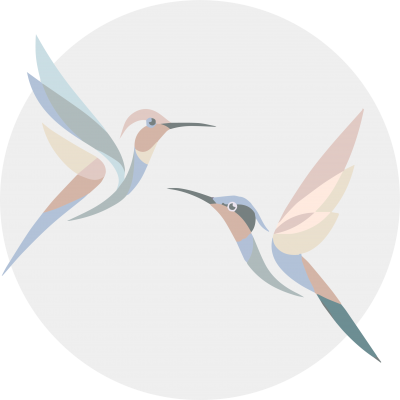 Emotional first aid for broken hearts
Recognizing debilitating patterns
Learning healing methods
09.05.2022 in englisch via Zoom

10.05.2022 in german via Zoom
To register for the workshop please use the contact form. Upon registration you will receive the zoom link and login data.
I am very happy about the positive feedback from my clients and would like to say thank you for your trust and openness.
The careful consultations with Eva M. Riess helped me through a very difficult time. I was able to perceive myself again as a person who wants to be independent and self-determined. I thank her from my heart.
After the loss of a dear family member I decided to redefine my life goals. It was challenging to reconnect with life after loss and to rediscover who I want to be as a person. Eva gave me important input and helped me embark on this journey.
At first I was rather skeptical, but after the first meeting, I was pleasantly surprised. I was listened to and my questions were answered in a very friendly and competent manner. Just great! Thank you very much Eva.